This page is graphic intensive,
please be patient while it takes time to load.


Lubbock, Texas

Spice's Hot Ginger Ale
Better known as momma'a baby!

Ginger's Pedigree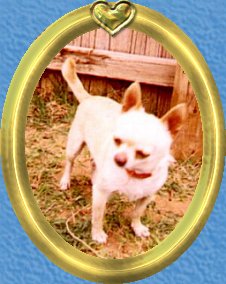 Ginger and Windi enjoying the sun!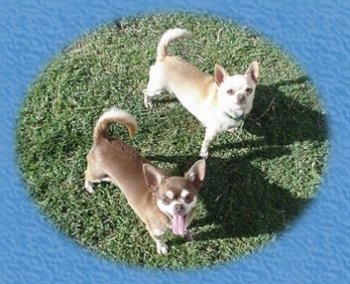 Spice's Seminole Wind-S
Hamming it up!

In Loving Memory Of Windi!
Pictures, pedigree, her offspring.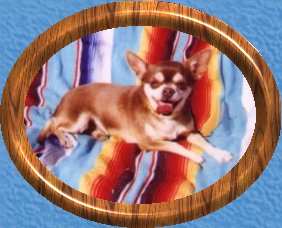 Spice's Cuppacchino Mocha
Mocha's Pedigree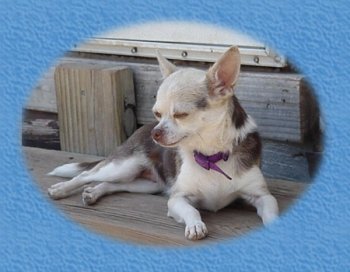 Spice's Take A Number
(Nexxie)
Nexxie's Pedigree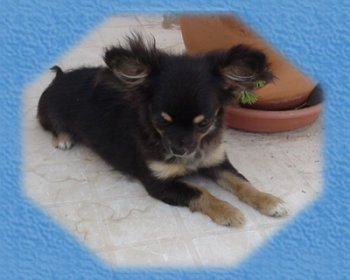 Rojo Bonito Durango Spice
(Sly)
Sly's Pedigree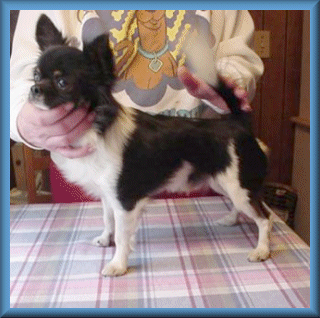 Spice's Hot Toddy
(Toddy)
Toddy's Pedigree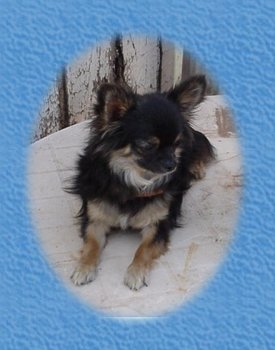 Spice's Four On The Floor
(Crash)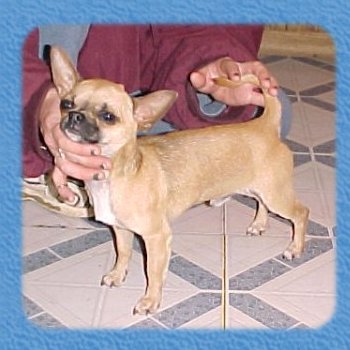 Please E-mail me at Spice Chihuahuas

Spice's Delilah V Infinity
and her half sister Cinder
German Shepherd Dogs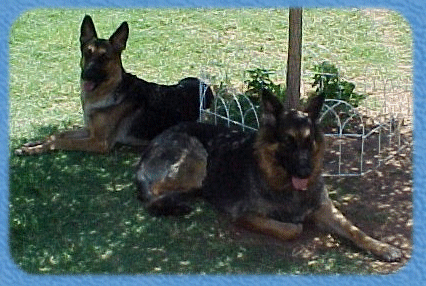 Thor
Summer 1993-August 2000
May he always live on in our hearts.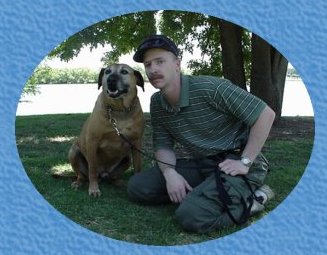 Rawny (kitten) a Birman mix and Noel a 4 year old Ragdoll mix